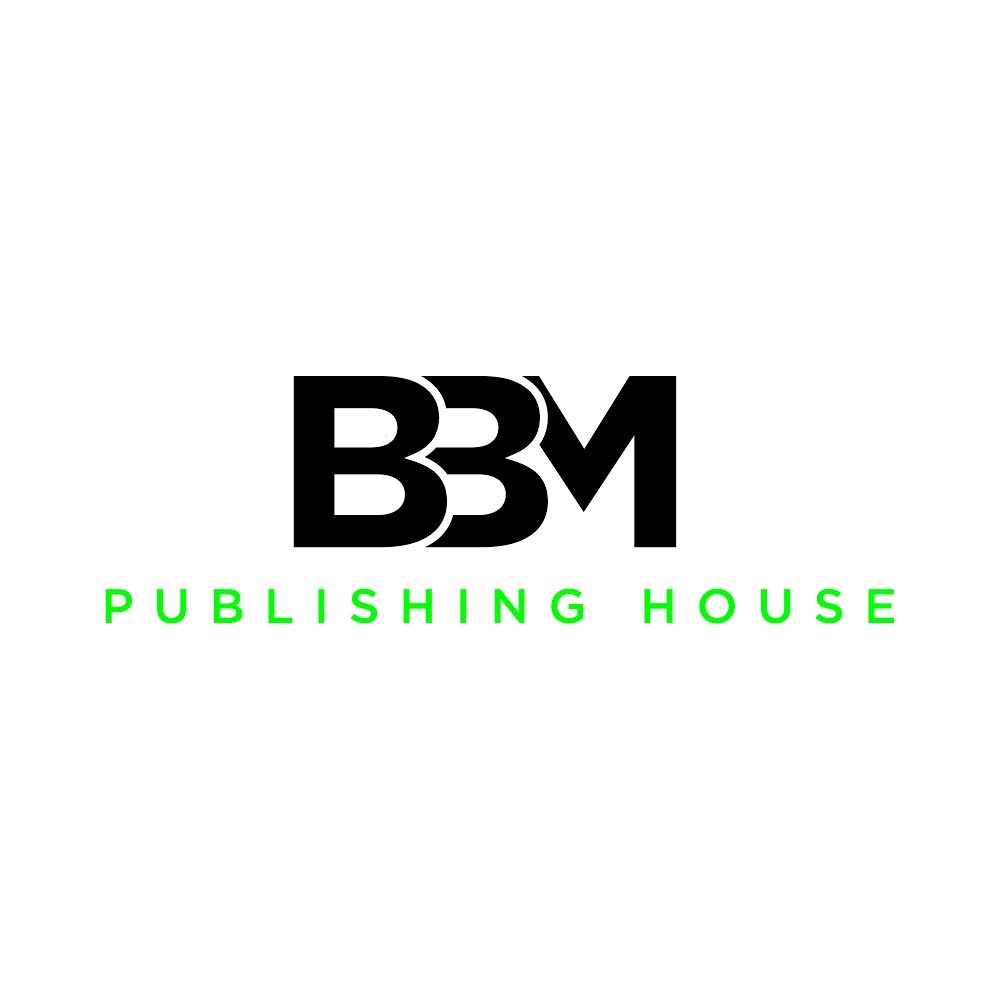 Making Spirits Bright: Designing Holiday-Themed Landing Pages That Convert
By
Spenser Robinson
- November 10, 2023
The holiday season is upon us, and it's the most wonderful time of the year for online businesses in Tucson, Arizona, and beyond. But, with great opportunity comes great competition. To truly stand out and maximize your holiday sales, you need to make your website a holiday wonderland. In this article, we'll explore the art of designing holiday-themed landing pages that not only captivate your audience but also drive conversions. Whether you're a seasoned e-commerce pro or a budding entrepreneur, this guide will help you ensure your website is ready to make spirits bright this holiday season.
Understanding the Significance of Holiday-Themed Landing Pages
Why invest in creating holiday-themed landing pages? The answer is simple - they help you connect with your audience on an emotional level, which is what the holiday season is all about. Landing pages serve as the first point of contact for many of your potential customers, and a well-designed holiday landing page can:
Create a Festive Atmosphere: Holiday-themed visuals and elements immediately set the mood, making visitors feel warm and festive.
Showcase Seasonal Offers: Prominently feature your holiday deals and promotions, encouraging visitors to explore your products or services.
Enhance Brand Trust: A well-designed holiday landing page shows that you've put effort into creating a memorable experience, instilling trust in your brand.
Increase Conversions: A strategically designed landing page can lead to higher conversion rates, boosting your holiday sales.
Now, let's dive into the elements and strategies that can help you create holiday-themed landing pages that convert.
1. Holiday Visuals and Imagery
The first step in crafting an engaging holiday landing page is to infuse it with festive visuals and imagery. Consider the following ideas:
Holiday-themed banners and backgrounds
Festive color schemes (think red, green, and gold)
Seasonal illustrations, icons, and graphics
High-quality images of your holiday products or services
For example, if you're selling clothing, use images of people enjoying the winter weather while wearing your products. If you're a restaurant, showcase your holiday menu with mouth-watering photos. The goal is to create a visually appealing and cohesive holiday atmosphere that immediately resonates with your visitors.
2. Compelling Headlines and Copy
The copy on your landing page plays a crucial role in guiding visitors and encouraging them to take action. Consider the following tips:
Use compelling headlines that highlight the benefits of your holiday offers.
Craft concise and engaging copy that speaks directly to your audience's needs and desires.
Implement a clear and strong call to action (CTA) that stands out and encourages visitors to take the desired action, whether it's making a purchase, signing up for a newsletter, or scheduling a consultation.
For example, if you're a local boutique in Tucson, Arizona, offering holiday fashion deals, your headline could be: "Tucson's Holiday Fashion Extravaganza - Shop Now and Save!" Your CTA could be "Explore the Collection" or "Shop Now."
3. Mobile Responsiveness
In today's digital age, it's crucial to ensure that your holiday landing pages are mobile-responsive. Many visitors will access your website via their smartphones or tablets, and a non-responsive landing page can deter potential customers. Test your landing page on various devices to guarantee a seamless experience for all users.
4. Clear Navigation and User Experience (UX)
Make it easy for your visitors to navigate your landing page. Ensure that your menu or navigation bar is clear and easy to use. Visitors should find what they're looking for with minimal effort. The easier it is for them to explore your holiday offerings, the more likely they are to convert.
5. Showcase Your Unique Selling Proposition (USP)
Your holiday-themed landing page should highlight what sets your business apart. Why should visitors choose your products or services over competitors? This could be your exceptional quality, personalized customer service, or unique holiday bundles.
6. Social Proof and Reviews
Include testimonials, reviews, and social proof to build trust with potential customers. Showcase positive feedback from previous clients or customers who've had memorable experiences with your holiday offerings.
7. Interactive Elements
Consider adding interactive elements to your holiday landing page, such as quizzes, polls, or interactive product showcases. Interactive content can engage visitors and encourage them to stay longer on your page.
8. Countdown Timers
Create a sense of urgency with countdown timers to highlight limited-time holiday offers. Visitors will be more motivated to make a purchase if they know the deal won't last forever.
9. Seasonal Content and Blog
Incorporate a blog or content section on your landing page with holiday-related articles, tips, and stories. This can help you engage your audience and improve your search engine optimization (SEO) for holiday-related keywords, particularly in Tucson, Arizona.
Ready to Make Spirits Bright? Book a Free Website Consultation
Designing holiday-themed landing pages that convert requires a combination of creativity, strategy, and technical know-how. If you're feeling overwhelmed or unsure about how to implement these strategies for your business in Tucson, Arizona, don't worry - we're here to help.
Book a free website consultation with our team at Pensight. Our experts can assess your current website and provide personalized recommendations to make your holiday season a success. Don't miss this opportunity to create a holiday wonderland on your website.
And for more insights and knowledge on web development, make sure to explore our weekly blog, Web Dev Unfiltered, at BBMPUB.COM. We're here to support your journey in creating a memorable and profitable holiday landing page.
The holiday season is a time for celebration, and your holiday-themed landing page should reflect the joy and spirit of this special time. By implementing the strategies mentioned in this article, you can create landing pages that not only make spirits bright but also drive conversions and boost your holiday sales. Start your design journey today, and let your landing pages shine during this festive season.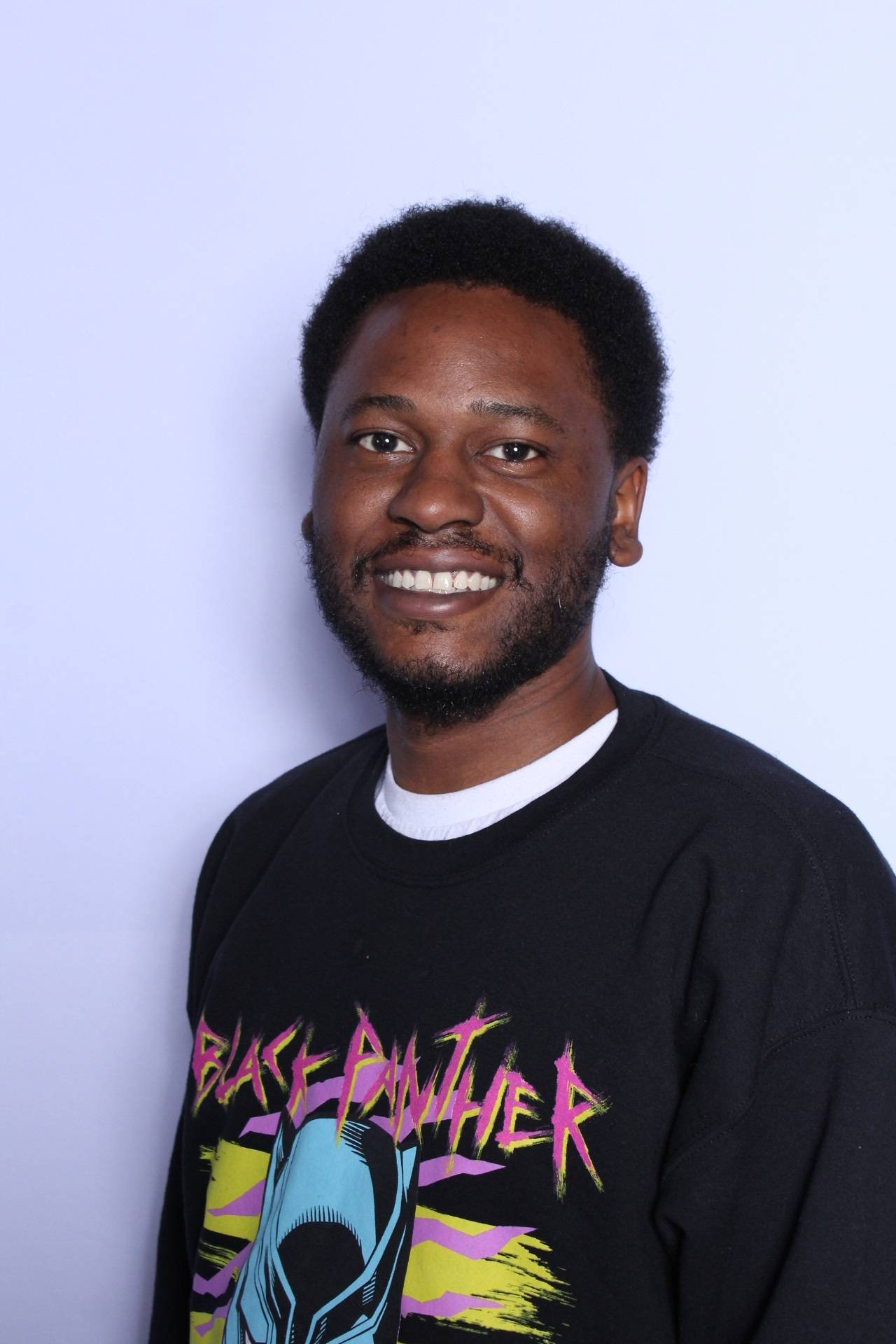 About the author
Spenser Robinson
Professional UX Designer, Entrepreneur and overall creative. Spenser has been dedicated to sharing stories from our community and creating opportunities for others through various mediums. Founder of Black Business Mine Publishing House, a company that creates content distinctly for OUR community, while offering business consulting, and comprehensive web design and development services.
Notary Profile | Millionaire Web Services | BOOK CONSULTATION