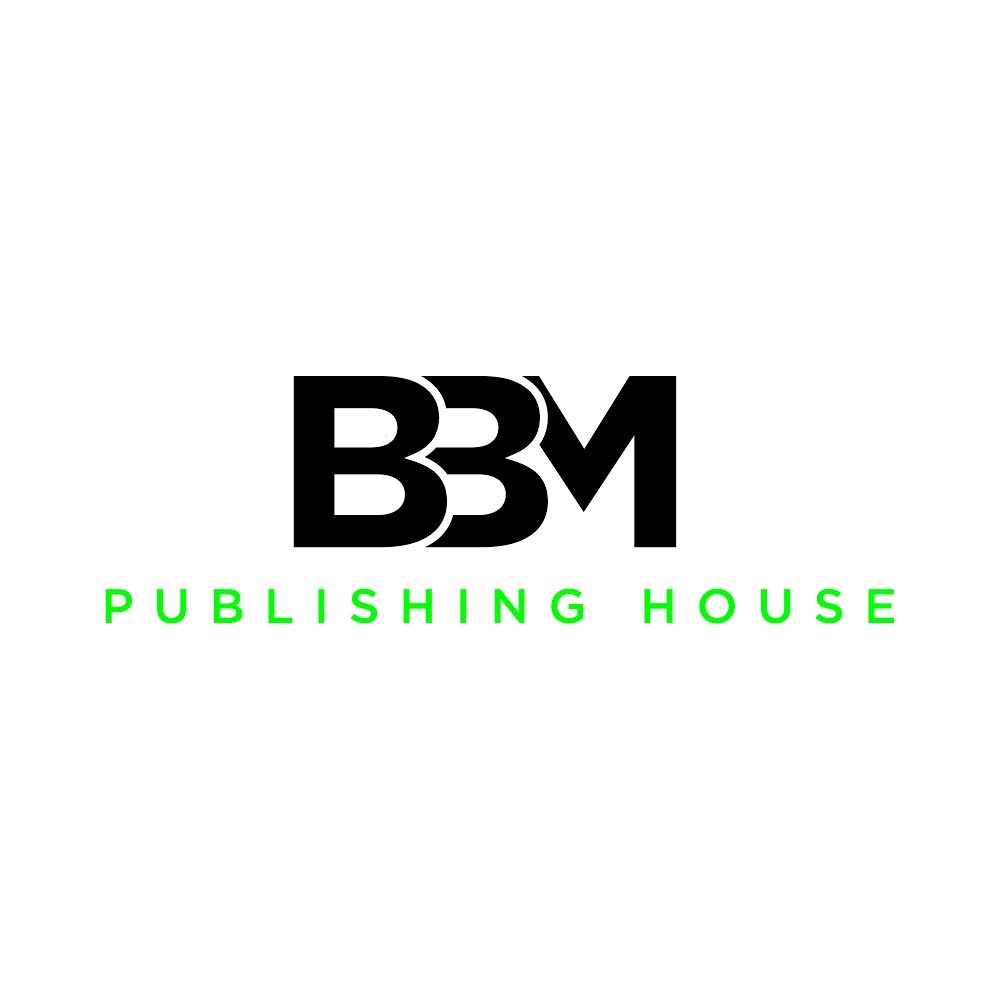 SEO Strategies for 2023: Staying Ahead in the Online Business Landscape
By
Spenser Robinson
- October 16, 2023
In the ever-evolving world of online business, staying ahead of the curve is not just an advantage; it's a necessity. As we approach 2023, the landscape of search engine optimization (SEO) continues to evolve rapidly.
To maintain and improve your website's visibility and ranking, you must adapt to the latest trends and strategies. In this article, we'll explore the essential SEO strategies for 2023 that will keep you ahead in the online business game.
The Shifting Landscape of SEO
SEO is the cornerstone of a successful online presence. It's how your website gets discovered by your target audience. Over the years, SEO has witnessed significant changes, driven by search engine algorithms, user behavior, and technological advancements. As we look ahead to 2023, here are the key trends and strategies you need to embrace:
1. User-Centric Content
In 2023, search engines will prioritize user-centric content more than ever. This means creating content that addresses the specific needs, questions, and pain points of your audience. Quality and relevance will be paramount. Conduct thorough keyword research to understand what your audience is searching for and craft content that provides valuable answers.
2. Mobile Optimization
The importance of mobile optimization cannot be overstated. With more users accessing the internet via mobile devices, search engines like Google have shifted to mobile-first indexing. Ensure that your website is responsive, loads quickly on mobile devices, and offers a seamless user experience.
3. Voice Search Optimization
Voice search is on the rise, thanks to the proliferation of virtual assistants like Siri and Alexa. To adapt, optimize your content for voice search queries. Focus on conversational keywords and provide concise, direct answers to common questions.
4. Core Web Vitals
Core Web Vitals have become a ranking factor. These metrics assess the user experience in terms of loading speed, interactivity, and visual stability. Improving your website's Core Web Vitals can have a significant impact on its search engine ranking.
5. Video SEO
Video content continues to gain popularity. Invest in video SEO to optimize your videos for search engines. This includes using descriptive titles, tags, and descriptions, as well as transcribing your videos for accessibility and SEO benefits.
6. Local SEO
Local SEO is essential for businesses with physical locations or those targeting local markets. Optimize your Google My Business listing, encourage customer reviews, and ensure that your NAP (Name, Address, Phone number) information is consistent across the web.
7. Technical SEO
Technical SEO remains a foundational element of search optimization. Conduct regular site audits to identify and fix technical issues such as broken links, duplicate content, and crawl errors.
8. Backlink Quality Over Quantity
While backlinks are still crucial, the focus has shifted from quantity to quality. Build high-quality, authoritative backlinks from reputable sources in your industry.
9. E-A-T (Expertise, Authoritativeness, Trustworthiness)
Google increasingly values content that demonstrates expertise, authoritativeness, and trustworthiness. Establish yourself as an industry expert and create content that reflects your expertise.
10. Voice of Customer (VOC) Data
Leverage Voice of Customer data to understand user intent and preferences. This can guide your content strategy and help you create content that resonates with your audience.
Join the Web Service Mastery Webinar
To dive deeper into these SEO strategies for 2023 and gain actionable insights, we invite you to join our upcoming webinar, "Web Service Mastery: Navigating the SEO Landscape in 2023." In this webinar, industry experts will share advanced SEO techniques, case studies, and practical tips to help you stay ahead in the online business landscape.
Don't miss this opportunity to elevate your SEO game and position your online business for success in 2023 and beyond. Stay ahead of the competition, adapt to the changing SEO landscape, and watch your website's visibility soar. Join us for the Web Service Mastery webinar and take your SEO strategies to the next level.
Take your digital marketing to the next level with our free DIGITAL MARKETING STRATEGIES COURSE..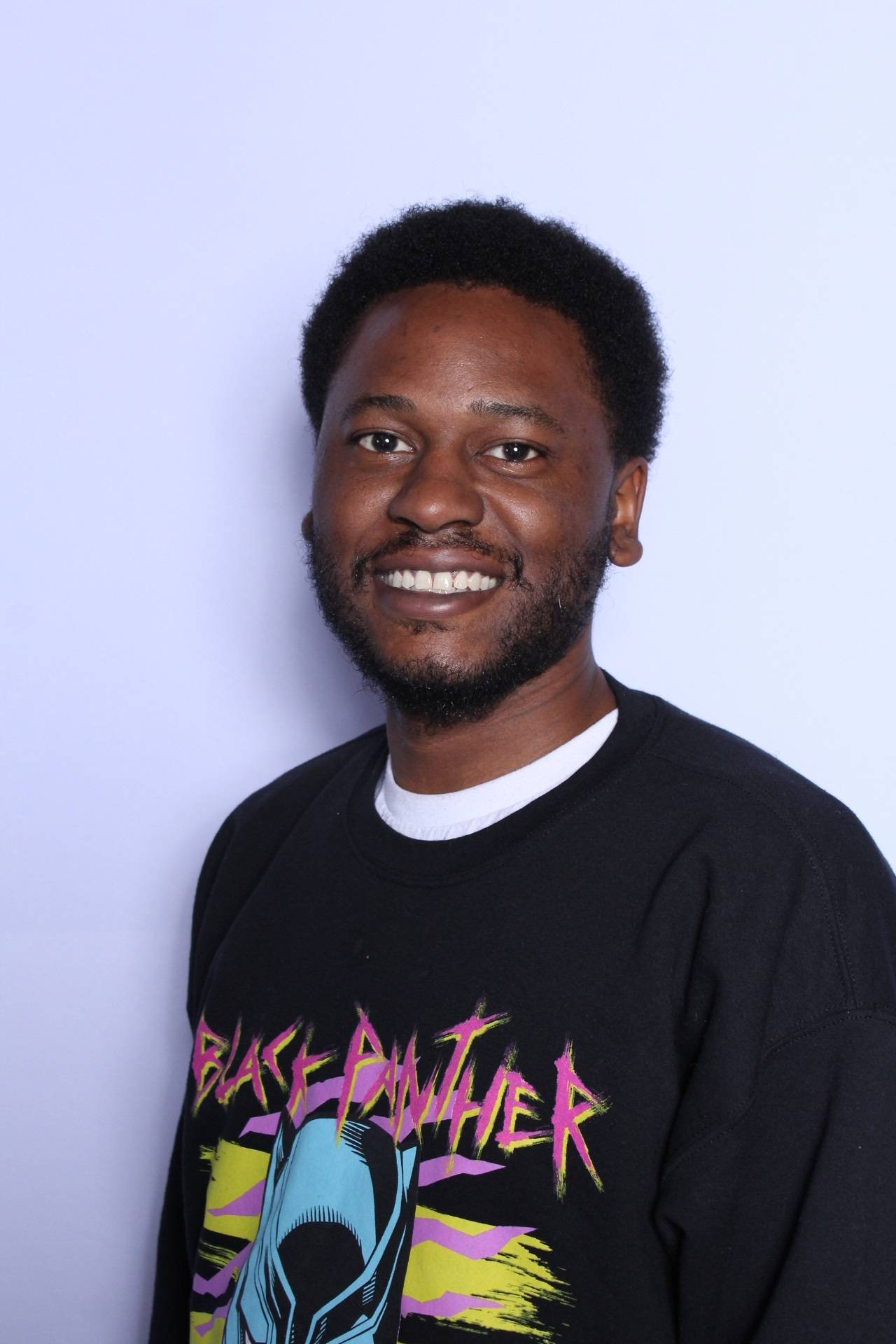 About the author
Spenser Robinson
Professional UX Designer, Entrepreneur and overall creative. Spenser has been dedicated to sharing stories from our community and creating opportunities for others through various mediums. Founder of Black Business Mine Publishing House, a company that creates content distinctly for OUR community, while offering business consulting, and comprehensive web design and development services.
Notary Profile | Millionaire Web Services | BOOK CONSULTATION