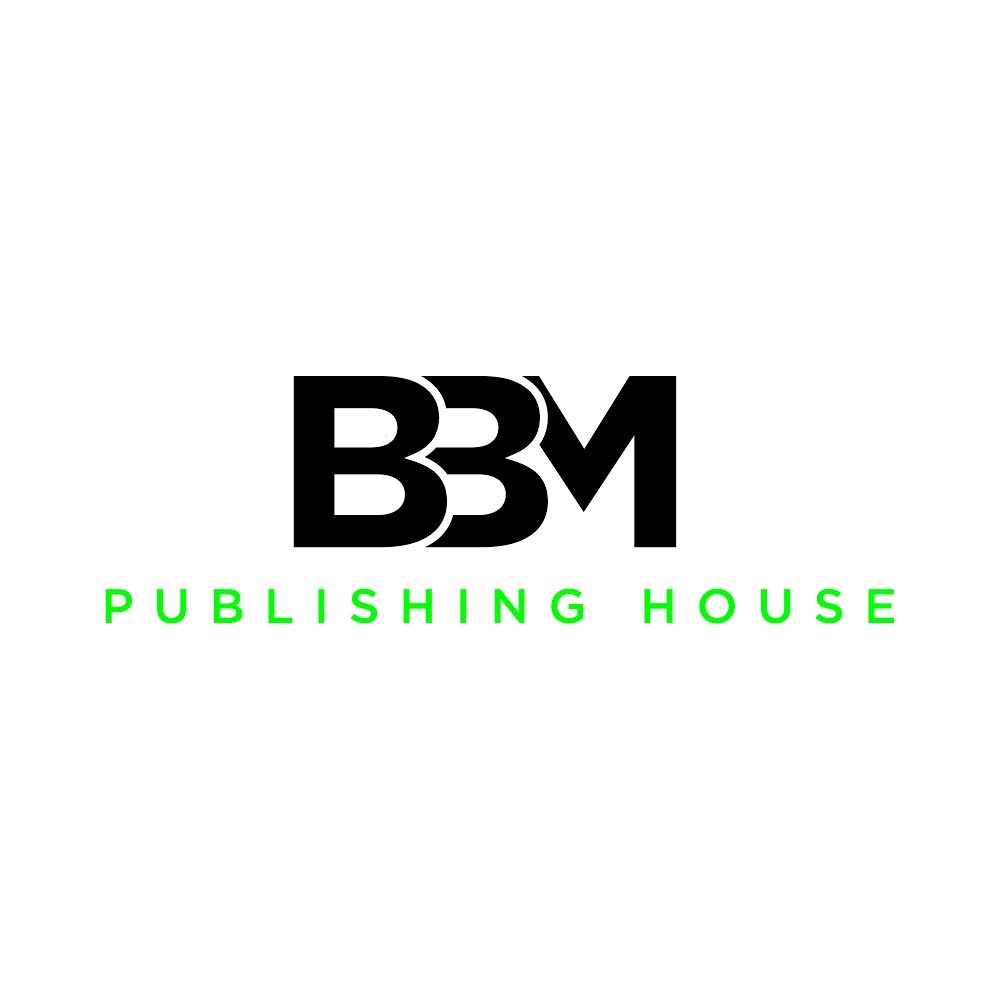 The Ultimate Holiday Shopping Guide: Boosting Sales with Online Digital Strategies
By
Spenser Robinson
- November 6, 2023
The holiday season is just around the corner, and for online business owners in Tucson, AZ, and beyond, it's the most exciting yet challenging time of the year. With shoppers gearing up for a festive shopping spree, it's crucial to have a well-thought-out digital strategy to boost your holiday sales. In this comprehensive guide, we will explore the digital strategies that can help you maximize your online sales during the holiday season. Whether you're a young entrepreneur in your 20s or a seasoned business owner in your 50s, this guide is for you. Plus, don't forget to check out our weekly blog at BBMPUB.COM, Web Dev Unfiltered, for even more valuable insights.
The Holiday Shopping Landscape
Before we delve into the digital strategies, let's take a moment to understand the holiday shopping landscape. The months of November and December mark a significant spike in consumer spending, and with the rise of e-commerce, more people are turning to online stores for their holiday purchases.
As an online business owner, it's essential to capitalize on this surge in consumer activity and ensure your digital presence is ready to accommodate the holiday rush. Here's how to do it:
1. Optimize Your Website for Local Tucson Shoppers
While your online store may have a global reach, it's vital not to overlook the local market, especially if you're based in Tucson, AZ. Optimize your website for local shoppers by including Tucson-specific keywords. Incorporate phrases like "Tucson holiday deals" or "best gifts in Tucson" to attract local customers searching for holiday gifts in their area.
2. Mobile Optimization
It's no secret that mobile shopping is on the rise. Shoppers of all ages, from the tech-savvy 20-somethings to the more experienced 50-somethings, are increasingly using their smartphones for holiday shopping. Ensure that your website is mobile-responsive and offers a seamless shopping experience on various devices.
3. Leverage Social Media
Social media platforms are powerful tools for reaching potential customers. Create engaging and festive posts to promote your holiday deals. Use platforms like Facebook, Instagram, and Twitter to target your audience effectively. Remember that social media can help you connect with shoppers of all age groups, so be sure to use this avenue to your advantage.
4. SEO Is Your Best Friend
Search engine optimization (SEO) plays a crucial role in attracting online shoppers. Conduct thorough keyword research to identify the most relevant keywords for your products and optimize your website content accordingly. Aim to rank on the first page of search engine results for specific holiday-related queries.
5. Embrace Email Marketing
Email marketing is a cost-effective way to keep your audience informed about your holiday promotions. Whether you're in your 20s or 50s, you're likely using email regularly. Craft compelling email campaigns that showcase your holiday offerings and engage your subscribers.
6. Offer Discounts and Promotions
People of all age groups appreciate a good deal. During the holiday season, offer attractive discounts and promotions to incentivize shoppers. Consider exclusive holiday offers to encourage repeat business.
7. Streamline the Checkout Process
One thing that can deter shoppers of any age is a complicated or time-consuming checkout process. Ensure that your website offers a smooth, hassle-free checkout experience, with multiple payment options to cater to various preferences.
8. Personalize the Shopping Experience
Personalization is key to attracting and retaining customers. Use data-driven personalization to recommend products based on past purchases or browsing history. Make your customers feel valued and understood.
The Call to Action: Book a Free Website Consultation
While these strategies can provide a significant boost to your holiday sales, every business is unique. It's essential to tailor your digital strategy to your specific needs. That's why we're offering a free website consultation for online business owners in Tucson, AZ. Our experts will assess your website, discuss your goals, and provide personalized recommendations to enhance your digital strategy for the holiday season. To book your free consultation, click here.
---
The holiday season offers a fantastic opportunity to boost your online sales, and with the right digital strategies in place, you can make the most of it. Remember to optimize your website for local Tucson shoppers, prioritize mobile optimization, utilize social media, focus on SEO, embrace email marketing, offer discounts, streamline the checkout process, and personalize the shopping experience.
No matter your age, as an online business owner, these strategies can help you connect with your audience and drive sales during the holiday season. And for more insights and tips, don't forget to read our weekly blog, Web Dev Unfiltered, at BBMPUB.COM. Your success is our priority, and together, we can make this holiday season your best one yet.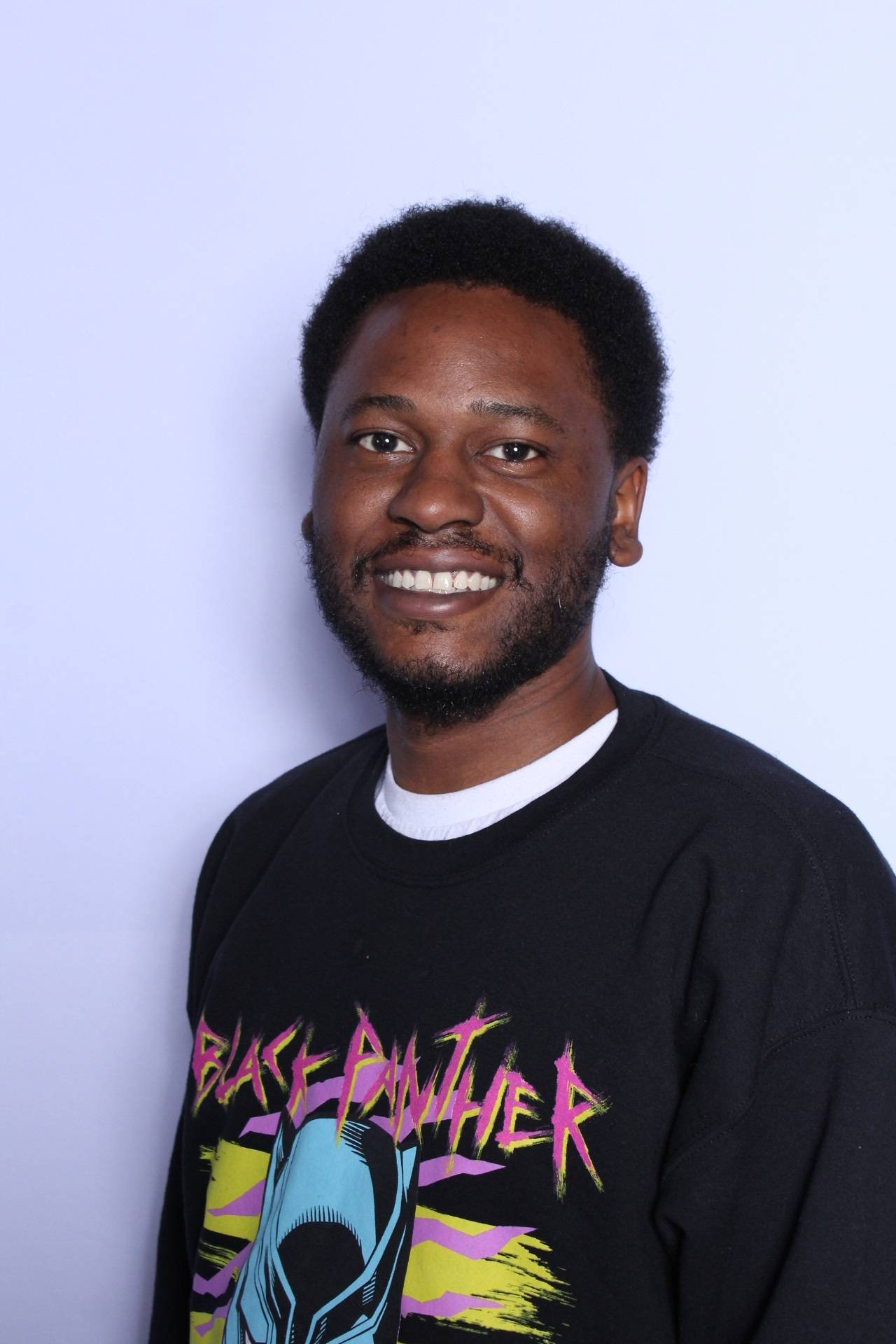 About the author
Spenser Robinson
Professional UX Designer, Entrepreneur and overall creative. Spenser has been dedicated to sharing stories from our community and creating opportunities for others through various mediums. Founder of Black Business Mine Publishing House, a company that creates content distinctly for OUR community, while offering business consulting, and comprehensive web design and development services.
Notary Profile | Millionaire Web Services | BOOK CONSULTATION