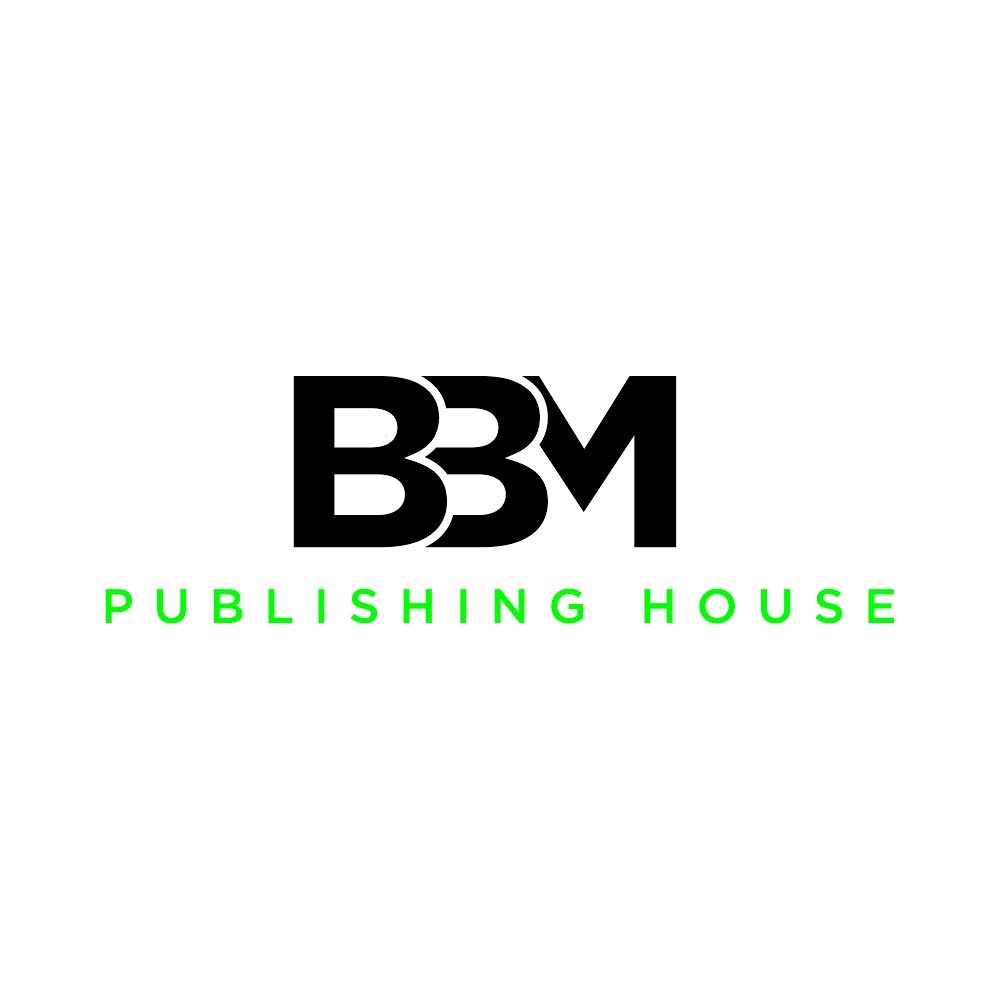 From Idea to Online Business: A Step-by-Step Guide to Launching Your Startup (Part 2)
By
Spenser Robinson
- October 13, 2023
Turning Your Vision into Reality: A Comprehensive Guide to Navigating the Journey of Starting an Online Business ( Two-part series)
Step 6: Develop a Marketing Strategy
Craft a comprehensive marketing strategy that includes online and offline tactics. Utilize social media, email marketing, content marketing, and SEO to reach your target audience. Consider paid advertising to boost your initial visibility.
Step 7: Launch Your Product or Service
With your website live and marketing strategy in place, it's time to launch your product or service. Ensure that your website's e-commerce functionality, if applicable, is seamless for customers.
Step 8: Monitor and Adapt
Track your business's performance using analytics tools. Continuously gather customer feedback and adapt your strategies based on data and insights. Stay agile and open to making improvements.
Step 9: Scale Your Business
As your startup gains traction, explore opportunities for growth. This could involve expanding your product line, entering new markets, or forming strategic partnerships.
Step 10: Seek Funding (If Needed)
If your startup requires additional capital for expansion, consider seeking funding through investors, loans, or crowdfunding platforms. A well-established business plan will be crucial in attracting investors.
Step 11: Stay Committed and Resilient
The journey of entrepreneurship is filled with challenges and uncertainties. Stay committed to your vision, adapt to changes, and be resilient in the face of setbacks. Surround yourself with a support network of mentors and fellow entrepreneurs.

Step 12: Celebrate Your Successes
As your startup grows and achieves milestones, take time to celebrate your successes. Acknowledge the hard work and dedication that have brought your idea to fruition.
Launching a startup is an exhilarating endeavor, and it's one that holds the potential for both personal fulfillment and financial success. By following these steps and remaining dedicated to your vision, you can navigate the path from idea to online business with confidence.
Are you ready to take the first step in building your online presence? Try our web builder platform, Millionaire Web Services, and start your entrepreneurial journey today.
Remember, every successful business started with a single idea and a determined entrepreneur. Your journey awaits – seize the opportunity and make your mark in the world of online business.
We offer a FREE DIGITAL MARKETING STRATEGIST COURSE - Check it out for yourself…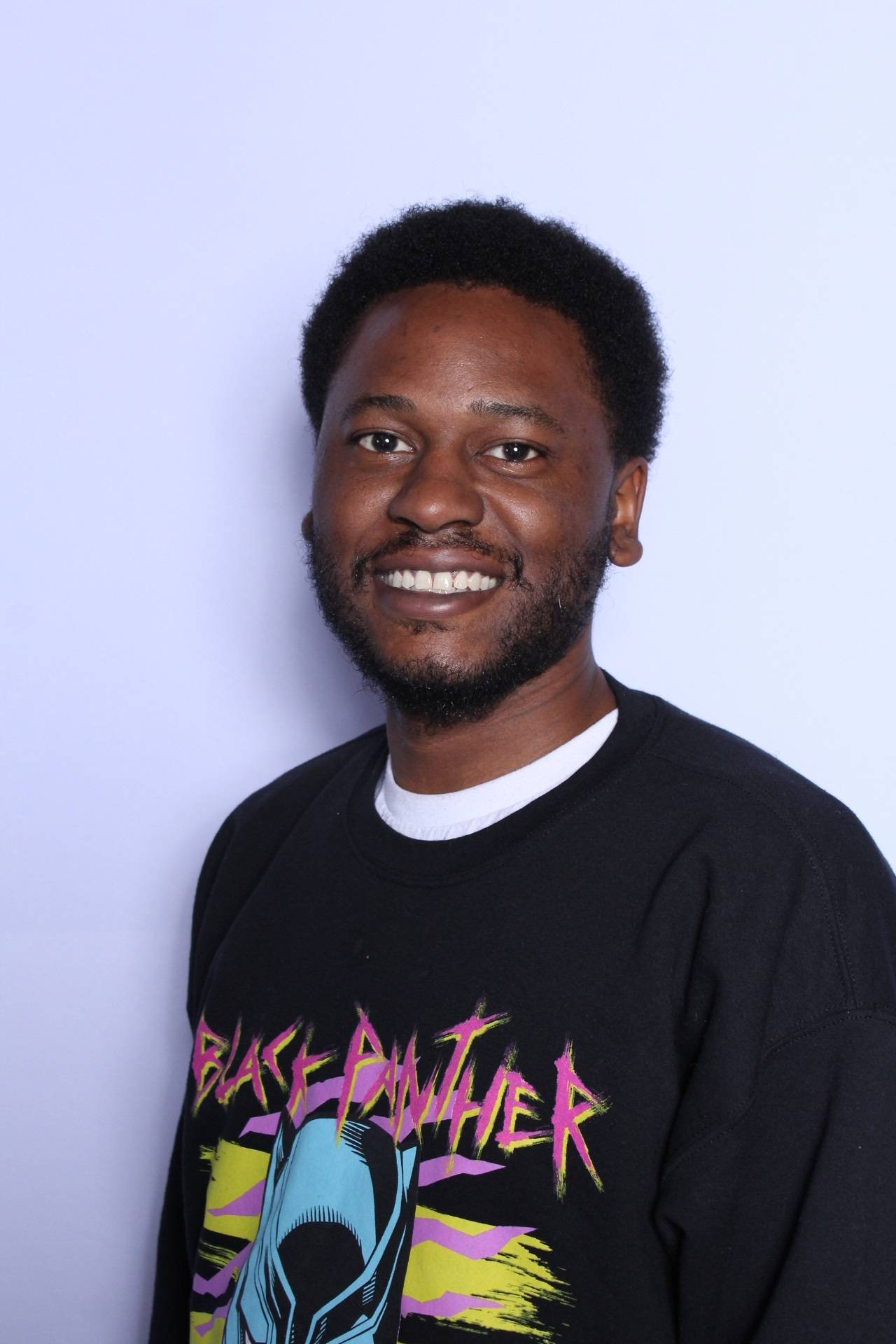 About the author
Spenser Robinson
Professional UX Designer, Entrepreneur and overall creative. Spenser has been dedicated to sharing stories from our community and creating opportunities for others through various mediums. Founder of Black Business Mine Publishing House, a company that creates content distinctly for OUR community, while offering business consulting, and comprehensive web design and development services.
Notary Profile | Millionaire Web Services | BOOK CONSULTATION