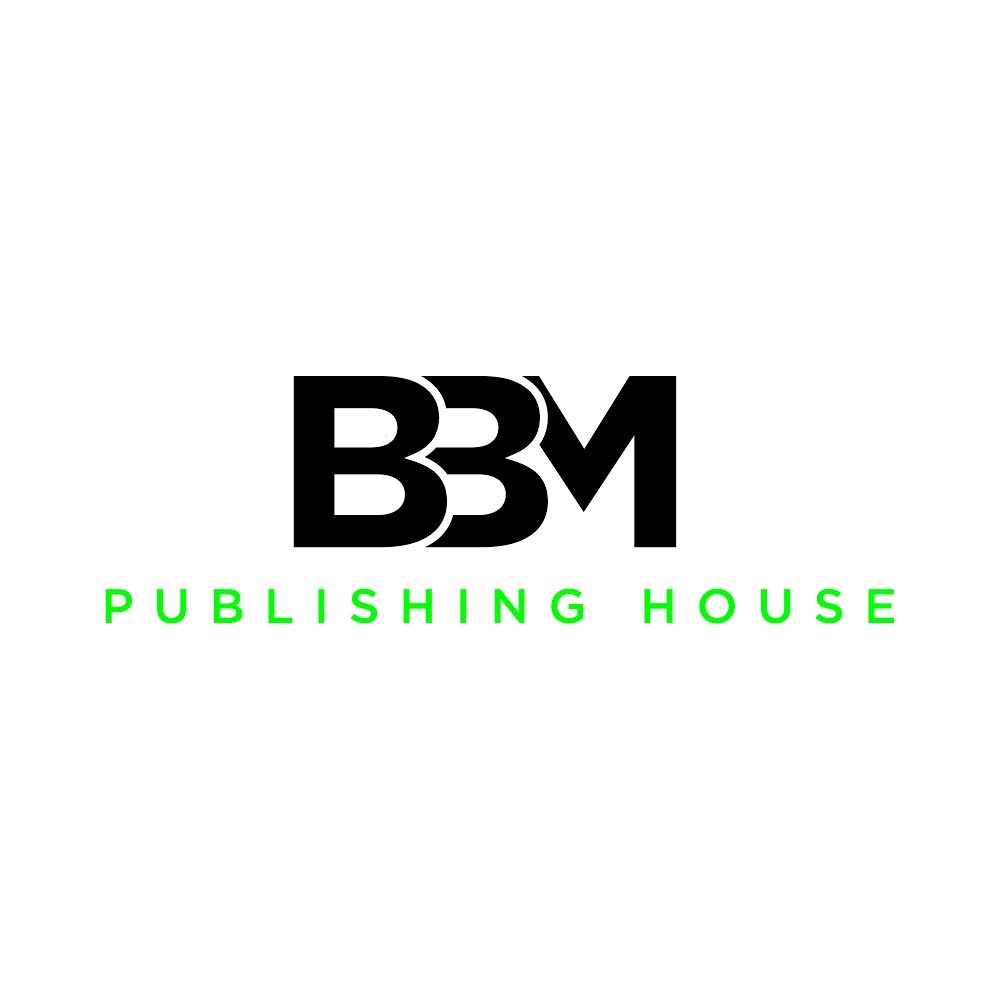 Meet Seydou | Our new Contributor
By
Seydou Dioukou
- October 20, 2023

Follow us on LinkedIn - MILLIONAIRE WEB SERVICES
What you can look forward too:
1. Leveraging SaaS for Small Businesses: A Guide for Francophone Entrepreneurs - Discuss how French-speaking business owners in Mali can benefit from SaaS solutions.
2. Mastering Backend Development: Strategies for Creating Efficient and Scalable Systems - Provide tips and strategies for backend developers, emphasizing the importance of efficient coding.

3. Coding for Beginners: A Mali-Focused Approach - Introduce coding basics for novice business owners in Mali, emphasizing the practical application of coding skills.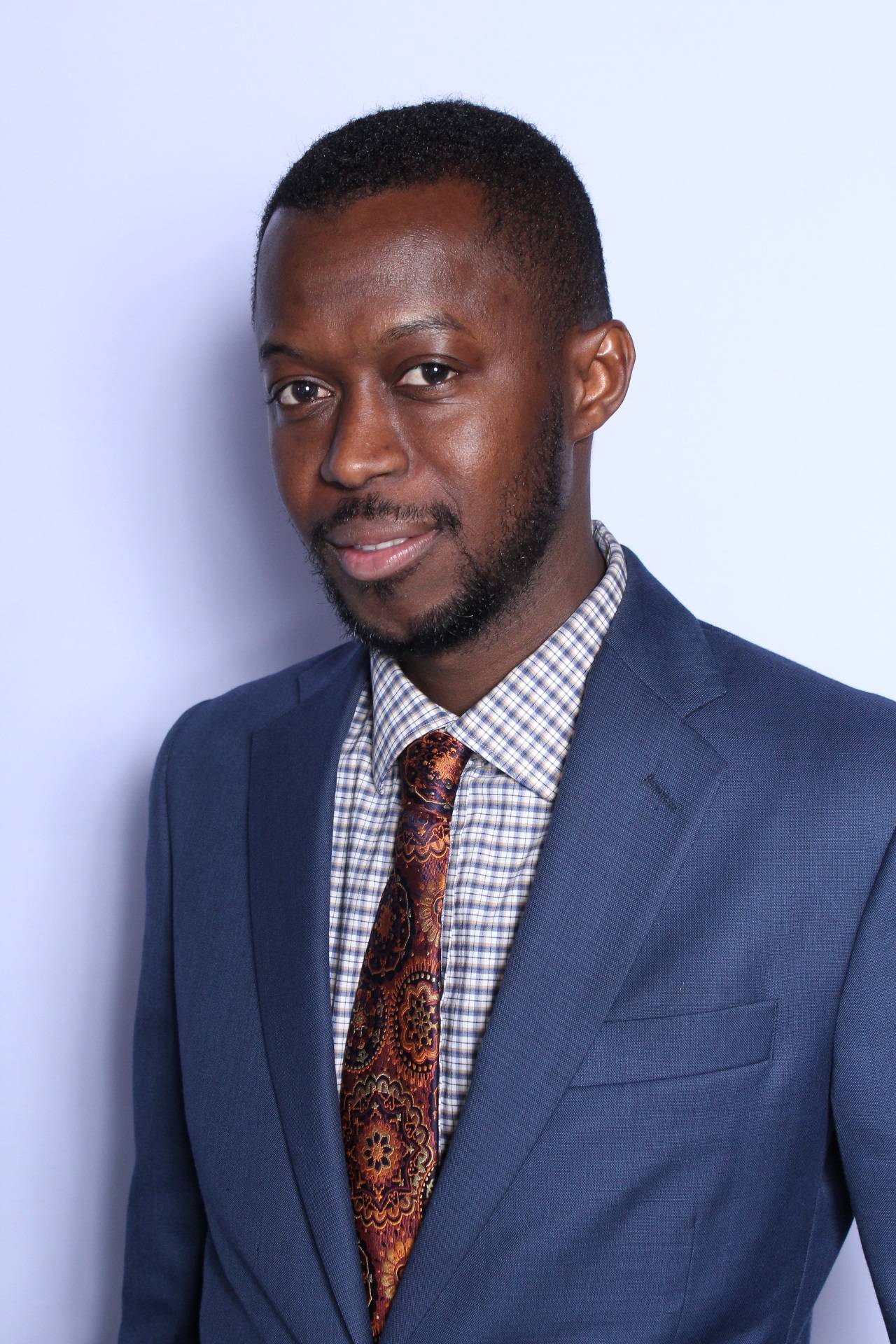 About the author
Seydou Dioukou
Meet Seydou Dioukou: Bridging the World of Code, SaaS, and Language Learning
In the vast realm of web development, it's not just about writing lines of code; it's about crafting digital experiences that resonate with users. It's the fusion of art and science, where creativity meets precision. At BBMPub.com, we believe in celebrating the individuals who bring this artistry to life, and today, we're thrilled to introduce you to one such luminary - Seydou Dioukou.